Pamela Henson
SS24 Dates and Showrooms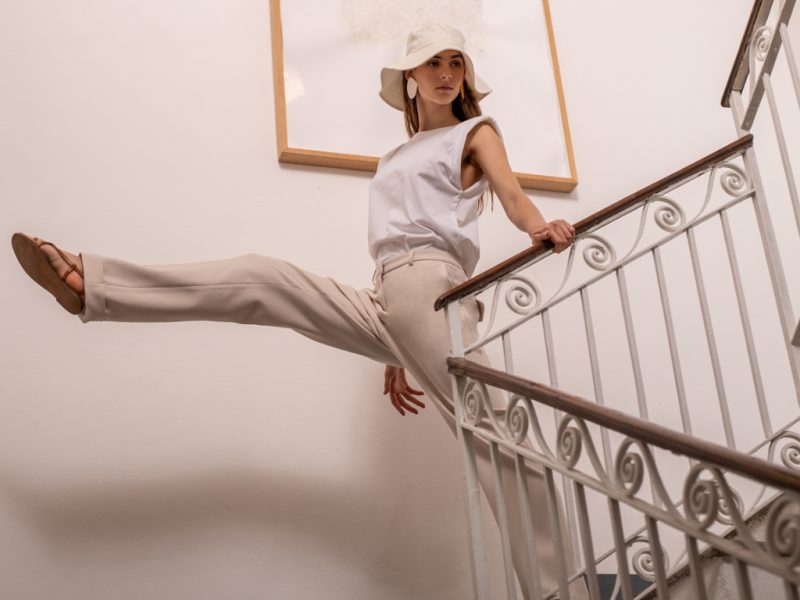 Just perfect Luxury Pants
Exclusive pants made of innovative stretch qualities.
Modern design and sophisticated craftsmanship from tradition.
Do you have any questions?
Please feel free to contact us directly.
We will reply as soon as possible – Monday to Friday from 9:00 am to 5:00 pm.
Take the opportunity to talk to us in person. We look forward to seeing you at one of the following events.