It started with a Jodhpur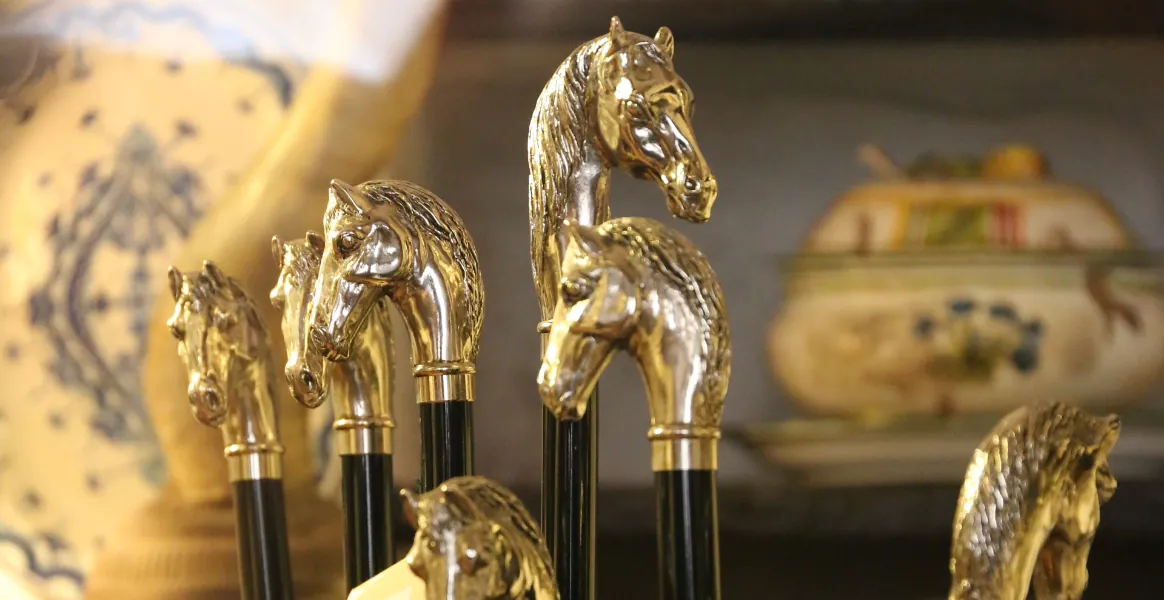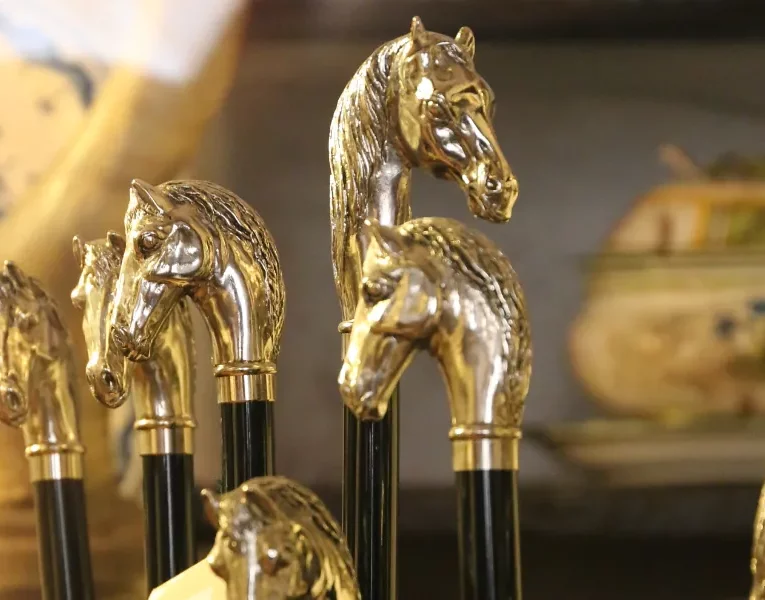 1993 in Amsterdam – a woman enters the city's trendy lunch café and immediately attracts all eyes. She wears skin-tight, authentic breeches with leather applications. The attractive woman confidently combines a noble white blouse and sneakers with it. Timeless street style that lingers in its simplicity and luxe-cool attitude – that's when Pamela Henson's "Equestrian Style" was born. In the years that followed, Pamela Henson pants became an integral part of the assortment for discerning women in exclusive multi-label and lifestyle stores.
Our corporate mindset:
consistently high quality
Our corporate attitude:
consistently high quality
The designs for Pamela Henson are produced under the German umbrella brand Cavallo – specialist and premium supplier of functional equestrian styles. At the company headquarters in East Westphalia, we live and focus on the credo: "Preserve the tried and tested and open up to the new". The symbiosis of heritage and innovation is the basis of each collection. We consistently follow our mission statement without compromise: perfect fit and exclusive quality.
Tradition and sustainability are part of our DNA
We value short distances – and rely on the use of Italian fabrics, made by experts. We produce in Europe in compliance with German standards and use synergies in manufacturing in our own specialized plants. Resource conservation is a significant part of collection creation.
Production in own factory
Production in our own plant allows us great flexibility. Especially in the ubiquitous abundance, our demanding customers appreciate the exclusive Pamela Henson products.
Production of the collections at our own production site in Bucharest
Development of own fabrics and designs in Northern Italy
The Alpine valley of Valsesia in the Piedmont region is considered the cradle of Italian material expertise. The resident specialists have a worldwide reputation. On site at the Reggiani weaving mill, there is a regular creative exchange between technology and design. The common demand for quality and innovation is the basis of our appreciative cooperation and what makes the fabrics woven exclusively for Pamela Henson so special.
Our denims – made in Italy
In the Italian province of Venice, we manufacture our denim products in a weaving mill with a long family tradition. It guarantees the highest quality standards and excellent, resource-saving manufacturing. Last but not least, the short transport distances between manufacturing and production represent the attitude and the demand that we as Pamela Henson place on our collection.
Bring the Pamela Henson summer style to your store
Become part of our dealer community. We are looking forward to meeting you!
Do you have any questions?
Please feel free to contact us directly.
We will reply as soon as possible – Monday to Friday from 9:00 am to 5:00 pm.
Take the opportunity to talk to us in person. We look forward to seeing you at one of the following events.