We work with the best
Exclusive fabrics – made in Italy
We work with the best: Exclusive fabrics – made in Italy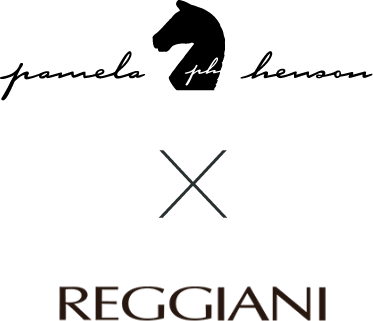 Reggiani, with its picturesque location in the traditional Valsesia Valley, is considered one of the specialists in bi-elastic fabrics. The yarns used exclusively in this plant ensure our snug stretch pants their long-lasting and shape-retaining stretch.p
As a fully integrated weaving mill, Reggiani is the perfect partner for the sophisticated and high-quality realization of our creative ideas. Exclusivity guaranteed since 1993.
Here, on the Sesia River, the quality of materials is checked with care and nature is treated with respect. State-of-the-art technology in water recycling ensures clean recirculation. We appreciate this transparency and ethical attitude from the first thread to the finished meter.
Bring the Pamela Henson summer style to your store
Become part of our dealer community. We are looking forward to meeting you!
Do you have any questions?
Please feel free to contact us directly.
We will reply as soon as possible – Monday to Friday from 9:00 am to 5:00 pm.
Take the opportunity to talk to us in person. We look forward to seeing you at one of the following events.