AUTUMN / WINTER
COLLECTION '22 / 23
The cooler days may come: We welcome them with our "Comfort de Luxe" trousers from our autumn-winter collection. Whether in front of a glowing fireplace or on a stormy autumn walk – Pamela Henson's "Equestrian Glamour" combines tradition with luxury and style.
"Colors of the old masters"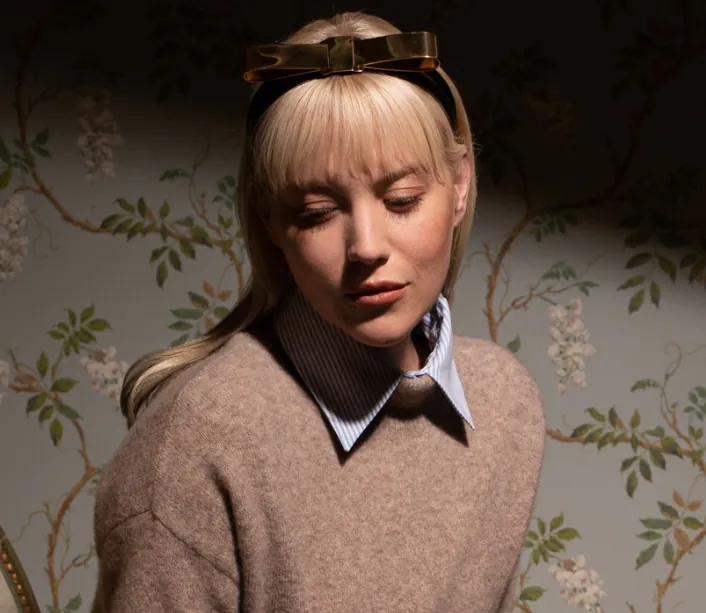 "Colors of the old masters"
"Heritage, Expression, Tailoring."
Pamela Henson HW 22/23 Looks at a glance
Buy Pamela Henson near you
Bring the Pamela Henson summer style to your store
Become part of our dealer community. We are looking forward to meeting you!
Do you have any questions?
Please feel free to contact us directly.
We will reply as soon as possible – Monday to Friday from 9:00 am to 5:00 pm.
Take the opportunity to talk to us in person. We look forward to seeing you at one of the following events.